The European Parliament has proposed an audit of the EU Fund for Ukraine.
Wednesday, September 6, 2023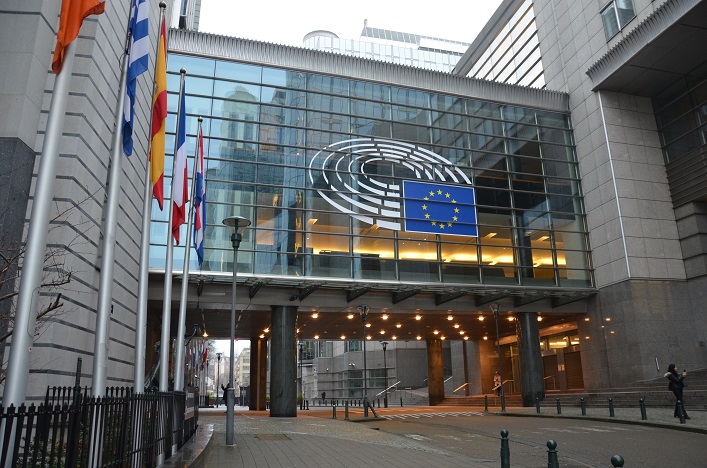 The Budget Control Committee of the European Parliament published a proposal on the use of EU budget funds of the €50B EU Ukrainian Fund.
The document contains recommendations for an agreement between the EU and Ukraine that would introduce such a fund. It outlines strict requirements for the European Commission and the Ukrainian contingent to ensure transparency and accountability in the use of European taxpayers' money. The document calls for the European Anti-Fraud Office to be empowered to conduct administrative investigations, inspections, and on-the-spot checks to detect fraud, abuse, or other violations.
The EC, the European Court of Auditors, and the Office of the European Prosecutor must also obtain the necessary rights and access. Ukraine should also use the Early Detection and Warning System and report to the European Commission about violations related to the use of these funds. Ukraine must publish data on individuals and institutions that will receive funding of more than €300,000 as part of implementing reforms and investments.
Support UBN team