The EU will help local farmers hurt by cheap Ukrainian grain.
Tuesday, February 28, 2023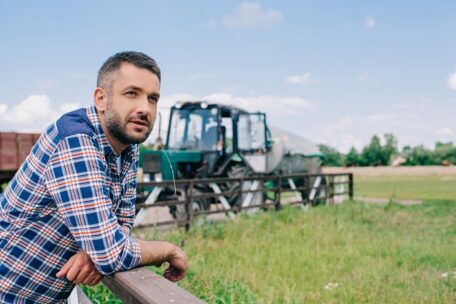 The European Commission is preparing a decision to help farmers who suffer losses due to the importation of Ukrainian grain into the EU market. At the same time, European Commissioner for Agriculture Janusz Wojciechowski said the EU will not block trade with Ukraine. Instead, it will seek to provide subsidies to farmers by activating the anti-crisis EU funds reserve. He clarified that in Poland's case, it is a sum of €30M, which can be doubled thanks to national aid. "It is necessary to identify the affected farmers and choose a form of assistance," Wojciechovsky explained. According to the European Commissioner, the EU should also develop long-term assistance for Ukraine to export grain outside the EU market through railway lines and Baltic seaports.
Support UBN team