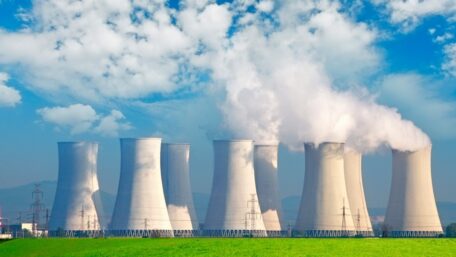 Thursday, January 20, 2022
The EU may radically change its approach to nuclear energy soon.
This will be possible with the draft approval for the Additional Delegated Law on Taxonomy, which will give nuclear energy and natural gas the status of "environmentally sustainable". The taxonomy regulation itself became EU law in 2020. Still, some critical issues remain to be addressed by so-called "delegated acts" of second-level legislation, which address technical problems with a different approval process. An additional law solves this problem. Furthermore, its adoption will make it easier to attract funding for the construction of nuclear power units as positively contributing to climate change and reduce the EU's dependence on authoritarian energy-exporting countries. In addition, such a step will significantly impact Ukraine, simplifying the modernization of the domestic energy sector in line with EU requirements, reported eurointegration.