The EU is preparing the 12th package of sanctions against Russia.
Tuesday, September 19, 2023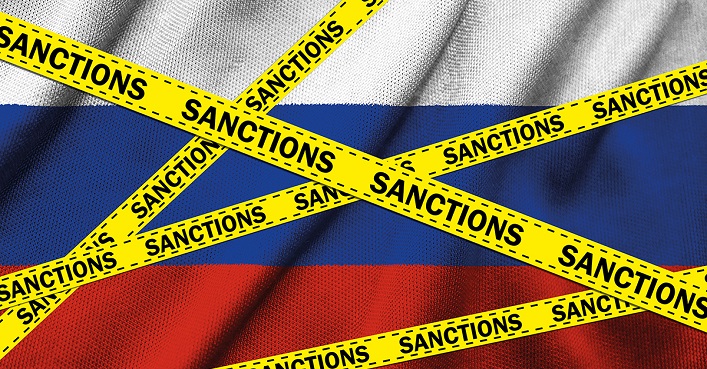 In October, EU member states will start discussions on a new package of sanctions against Russia, including a ban on diamond trade, writes Bloomberg.
The publication's sources suggest that the EU will finally approve a proposal to use the proceeds from the Russian central bank's assets to help rebuild Ukraine.
In addition, some members of the EU – primarily Poland and the Baltic countries – want to strengthen sanctions against Russian liquefied gas and IT services and impose restrictions on the Russian Federation's nuclear sector. However, the latter proposal does not have significant support among other states.
The new sanctions package will also include further steps aimed at combating Russia's circumvention of EU sanctions through third countries such as the UAE and Turkey. According to the agency, the new package of sanctions may be adopted in the first half of October or during the EU-US summit scheduled for the same month.
Support UBN team