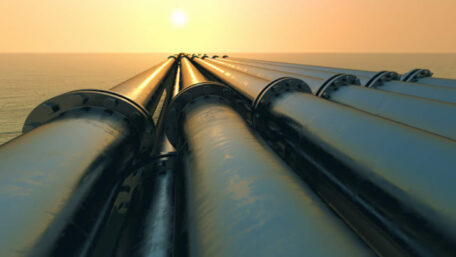 Tuesday, July 12, 2022
The EU is preparing for any scenario with Russian gas.
The suspension of gas supply through the Nord Stream 1 gas pipeline announced by Gazprom is presented as a planned pipeline repair. However, the European Commission is ready for any possibility, given the Kremlin's obvious attempts to turn gas supply into a weapon against the West, said the spokesperson for Climate Action and Energy – European Commission on energy issues, Tim McPhie. According to him, The EU has been preparing for various scenarios for many months, saying "We were already in a situation where the volume of Russian gas supplies was decreasing." During the past months, several EU countries faced a complete or partial interruption of supplies from Gazprom. He notes that the European Commission has presented a plan to restructure the entire EU energy system, RePowerEU, which involves the search for alternative ways of supplying energy resources to the EU.