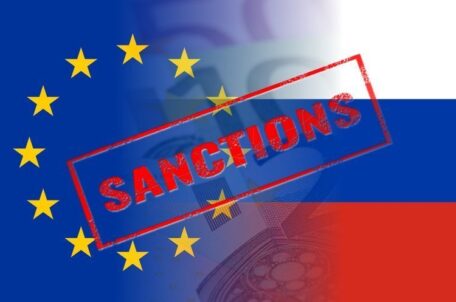 Wednesday, July 20, 2022
The EU has agreed on the seventh package of sanctions against the Russian Federation.
At a meeting on Monday, EU foreign ministers agreed on a new sanctions package against Russia, stated the Minister of Foreign Affairs of Hungary, Peter Szijártó. The new sanctions package mainly consists of clarifications of previous restrictions. In addition, it includes an embargo on gold imports from Russia, increased regulation of trade in dual-use goods, and further restrictions on public procurement and financial services. At the same time, Siyarto emphasized that the new package does not contain sanctions against energy imports from Russia and Gazprombank. "We have made it very clear: if Gazprombank is included in the sanctions list, Hungary will not be able to support it because there are no restrictions on the transportation of energy carriers," Szijarto added.