The EIB is preparing initiatives for Ukraine's reconstruction.
Friday, December 2, 2022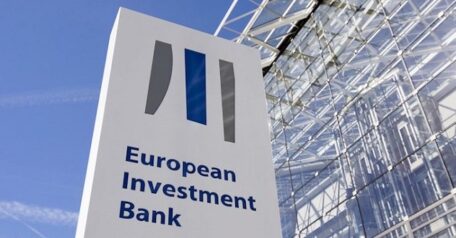 The European Investment Bank is working on initiatives that should help Ukraine's recovery in both the short and long term, said EIB investment adviser Oksana Remyga. Remyga explained that this is part of a broader architecture that the EU will propose to ensure Ukraine's long-term growth because of Ukraine's future accession to the EU. Remyga clarified that the EIB is currently developing green financing projects in Ukraine. These include an energy efficiency project in Lutsk hospitals, a solid household waste management project in Lviv, and work on water supply rehabilitation in Mykolaiv, which was suspended and reformatted due to shelling, but its resumption is planned. In addition, there will be two credit lines of assistance. One has just become operational, and the other is already operating. The first is the Energy efficiency of public buildings in Ukraine project, with an investment of €300M.
Support UBN team