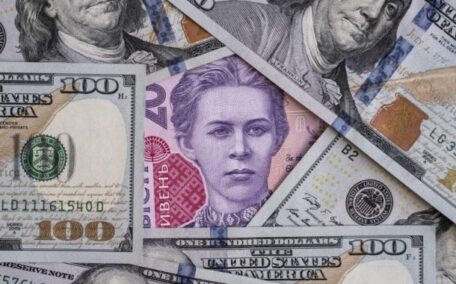 Tuesday, June 14, 2022
The economy is not yet ready to return to the floating Hryvnia exchange rate.
 Maintaining exchange rate stability under the current conditions is the key to price and financial stability, said the Monetary Policy Committee of the NBU. Experts say that exchange rate stability remains an unalterable nominal anchor for expectations, a mechanism for subsidizing critical imports, and, accordingly, the main tool for curbing inflationary pressures and maintaining the financial system's stability. Appropriate macroeconomic preconditions must be created for this. In particular, the ability of the foreign exchange market to self-balance should increase. Otherwise, the correction of the official exchange rate will only create unnecessary shocks for economic agents, worsen expectations, and change the scale of prices in the country by an appropriate percentage.