The Diia.Business center in Warsaw will help 20 Ukrainian manufacturers enter the Polish market.
Tuesday, March 14, 2023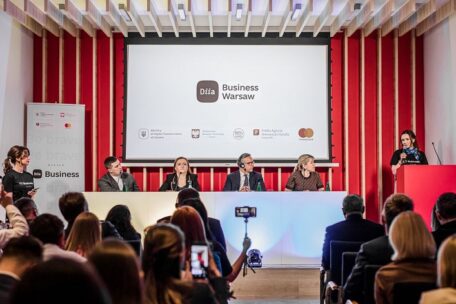 According to the Ministry of Statistics, among these companies are craft coffee company Roast One, raspberry and blueberry growers, floral supply company Agrobusk, snack manufacturers Brancho, and Prime Snack, the manufacturer of UNA-Pak culinary spices, products based on natural oils and Waily and MFT, which produce sweets. In addition, six companies are represented in the light industry: GNZ, Framiore, Andreas Moskin, Mir-Tex, Noble Pet, Tatoshka, and others. The Ukrainian manufacturers will receive legal support, help with branding for participation in the online company, and support in adapting to the Polish market. Companies will also be assisted with relocation, business registration, and legalization of stay in Poland.
Support UBN team