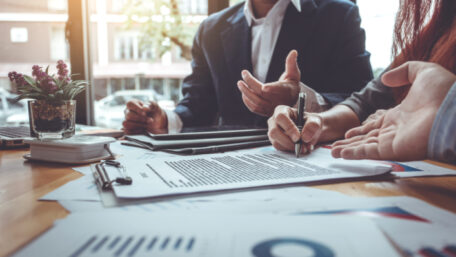 Wednesday, August 10, 2022
The development and implementation of investment projects within the framework of the investment nanny program have been simplified.
 The investment nannies mechanism provides for the assignment of specialized employees for large investors, who help overcome bureaucratic problems and provide general information and guidance. These are projects with a minimum financing amount of €20M and a duration of up to five years. Investments eligible for the program are in the areas of processing industry, extraction of minerals for further enrichment, waste management, transport, logistics, education, health care, etc. The government's decision simplifies the preparation of the technical and economic justification of the investment project. It changes the approach to reflect the implementation's legal, social, and organizational aspects for potential projects, reducing the burden on initiators and speeding up  funding acquisition. In addition, the state provides support in the form of certain tax and fee exemptions, import taxation of new equipment, and provides investors with land plots and necessary infrastructure.