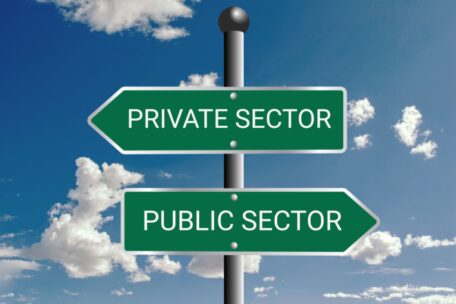 Thursday, July 28, 2022
The Cabinet of Ministers will transfer 420 state-owned enterprises to the SPF.
The Cabinet of Ministers approved the list of 420 state-owned enterprises that will be transferred to the State Property Fund. Most companies are in the liquidation process, the press service of the Ministry of Economy reported. Among the transferred enterprises are Ukrspirt, Powder Metallurgy Plant, State Investment Company, Energostal, Kryvbasproject, Lviv Special Design Bureau Topaz. "The next stage of triage is the division of another group of state assets into ones that are viable and those that operate at a loss, exist only on paper and cannot attract investors," the ministry said. According to the Ministry of Economy, among the 420 state-owned enterprises, only 33 are operating, and only 10 are profitable. It is expected that 354 enterprises will be liquidated or reorganized.