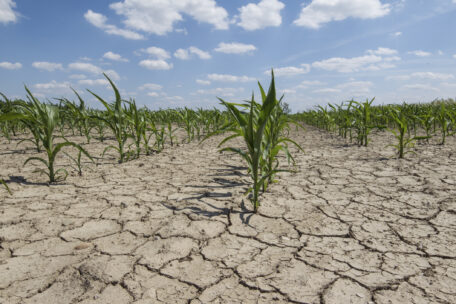 Thursday, January 20, 2022
The Cabinet of Ministers approved the procedure for land conservation.
On January 19, the Cabinet of Ministers approved the policy to preserve degraded, unproductive, and artificially contaminated lands, the economic use of which is environmentally unsafe. "Currently, millions of hectares are dilapidated. Furthermore, the climate is changing, so land resources must also be changed and restored for efficient land use. Where there was a steppe, for example, there is now a need to increase forest cover to protect the soil," said Prime Minister Denys Shmygal. The program aims to overcome the problem of excessive negative and ill-considered impact on land resources, which leads to various types of pollution, depletion, and degradation," he added.