Switzerland refuses to join G7 in the searchfor Russian oligarch assets.
Friday, April 21, 2023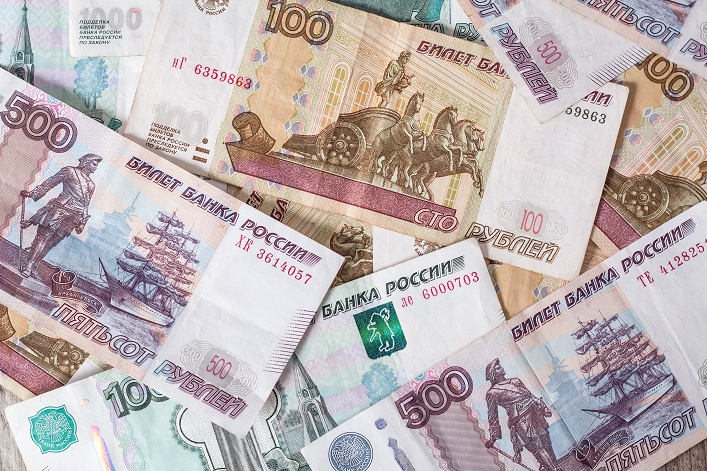 Currently, Switzerland does not see the need to officially join the G7 group that is searching for assets belonging to "Russian elites, proxies, and oligarchs," said the official representative of the Swiss Federal Council, Andre Simonazzi.
In Switzerland, the confiscation of private assets is prohibited if they have a legal origin and there is no evidence of a violation of the law.
The Russian Elites, Trustees and Oligarchs task force (REPO) was created in March 2022 by the ministers of finance, justice, and internal affairs, as well as relevant European commissioners. REPO's goal is to identify, limit, freeze, arrest, and confiscate the assets of individuals and legal entities associated with the aggression of the Russian Federation against Ukraine.
Support UBN team