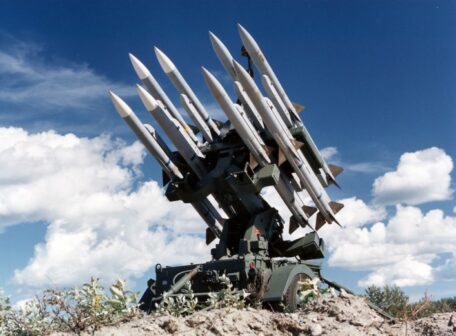 Thursday, November 3, 2022
Spain is transferring a new package of military aid.
 The new assistance includes a battery of Aspide anti-aircraft missile systems, Hawk air defense systems, anti-tank missile systems, guns, and shells for them, stated the Minister of Foreign Affairs, Dmytro Kuleba, at a briefing in Kyiv with his Spanish colleague, Jose Manuel Albares. "The aid shipment is already on its way to Ukraine, and in the near future, our state will strengthen its defense capabilities," Kuleba added. Furthermore, the minister noted that Spain's decision to transfer Hawk systems became a signal for other countries to start searching for Hawk systems for their transfer to Ukraine.