Since the war began, the Glovo delivery service has been launched in five new cities.
Wednesday, July 6, 2022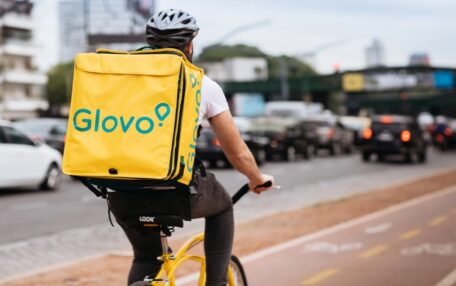 According to the company, in June, the Glovo food delivery service reached 51% of the pre-war order level in Ukraine. Today, the Glovo service delivers groceries, pharmacy products, and other goods to residents of 34 Ukrainian cities. At the same time, the service was launched in five cities, Kolomyia, Sambor, Kalush, Mukachevo, and Stryi. The average charge for orders on the Glovo platform is about UAH 350-400. The largest check for the specified period was UAH 20,239, and the smallest was UAH 1.10.
Support UBN team