Shmyhal has named ten 2023 priorities for the Ukrainian government.
Wednesday, January 4, 2023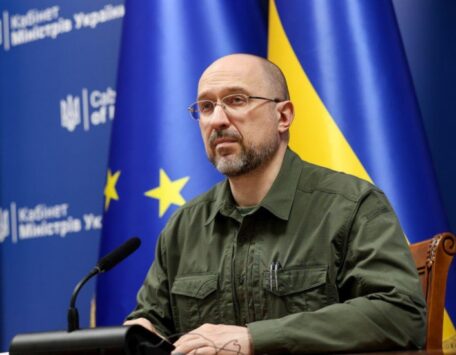 According to the Prime Minister of Ukraine, Denys Shmyhal, the government's priorities for 2023 are the provision of the army, defense, and security, Ukraine's integration into the EU and NATO, the energy situation, Ukraine's recovery, macro-financial stability and business support programs, veteran policy, education, a continuation of the decentralization reform, introduction of mandatory pension accumulation and reform of the stock market and capital market, reform of state property management and reform of public administration. Shmyhal emphasized that 2023 will be the year of Ukraine's victory.
Support UBN team