Several types of businesses have prospered during the war in Ukraine.
Thursday, April 6, 2023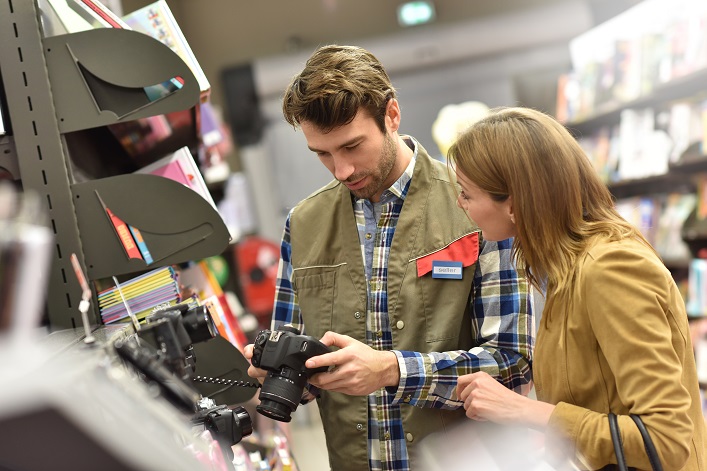 In 2022, the turnover of enterprises in the sphere of wholesale and retail trade, electricity and gas supply, coal mining, and manufacture of metal products increased the most in Ukraine, reported Opendatabot.
Almost half of the companies in the list of leaders work in the field of trade: wholesale – 35% and retail – 10%. In second place are enterprises in the electricity and gas supply field with 17%. The state-owned Naftogaz, the ATB supermarket chain, and D.Trading (a DTEK company trading energy products) topped the leading companies by turnover.
The most prosperous companies during the war are Energoatom, Naftogaz Trading, OKKO, Ukrspecexport, and several regional offices of DTEK. The Silpo supermarket chain and the WOG and OKKO gas station chains were also included in the list.
Support UBN team