Ryanair will not stop flights to Ukraine.
Thursday, February 17, 2022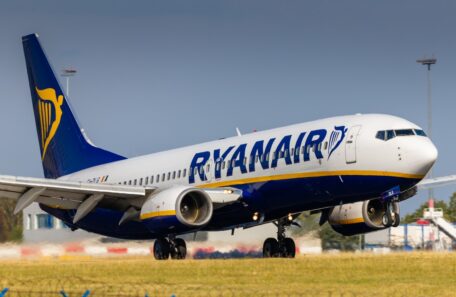 Ryanair's Chief Executive Michael O'Leary said the airline has a duty to fly passengers in and out of Ukraine as long as "there is no war or missiles. We see no reason not to continue those flights until European authorities tell us that it is not safe to fly," O'Leary said at a news conference in Lisbon.
Support UBN team