Russia's income from oil sales has increased to its highest point since October 2022.
Thursday, September 14, 2023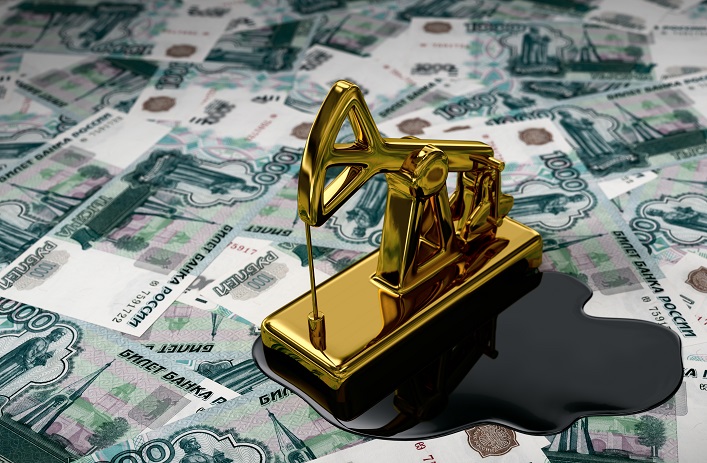 According to the International Energy Agency (IEA), in August 2023 Russia's revenues from oil exports increased by $1.8B to $17.1B due to an increase in oil prices, which more than compensated for the decrease in export volume.
Fuel exports in August decreased by 150,000 barrels per day to 7.2 million barrels, which is 570,000 below last August's level. Exports to China and India fell to 3.9 million bpd from 4.7 million bpd in April and May but still accounted for more than half of the total.
In August, Russian Urals oil traded at an average level of about $70 per barrel, $10 higher than the price ceiling set by the G7 countries. In the first week of September, the average price for Urals was already $75 per barrel.
Support UBN team