Russian hackers have increased their attacks on Ukraine by 250%.
Friday, February 17, 2023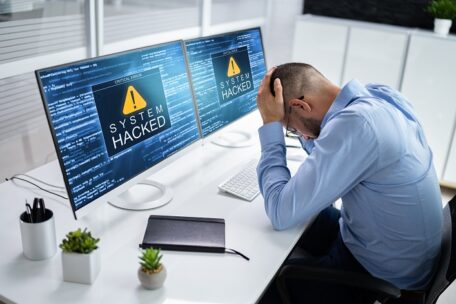 In particular, Ukraine has been under "constant digital attack" by state-sponsored Russian hackers since the start of Russia's invasion. Compared to 2020, the number of attacks increased by 250%, reports Bloomberg. However, attacks on Ukrainian infrastructure did not originate only from Russia's territory. Google is using 2020 as the comparison year because the number of attacks steadily increased before the invasion. The main targets were the Ministry of Defense, Foreign Affairs, and the National Civil Service Agency. It is also noted that Russian hackers began to attack NATO member states more often, including Germany, Poland, and the Baltic states. Google predicts that in 2023, Russia will further intensify its cyberattacks on Ukraine and its partners. Compared to 2020, Russian hackers attacked NATO members 300% more often.
Support UBN team