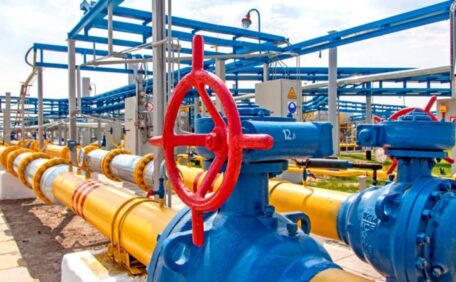 Friday, October 14, 2022
Russia might attack Ukraine's GTS to launch Nord Stream 2.
President Volodymyr Zelenskyy believes Russia may strike the Ukrainian gas transportation system and demand that Europe launch Nord Stream 2. The president believes Russia will commit a terrorist attack on their territory to avoid accusations. "They don't care what they blow up. They will accuse us of hitting our GTS." As Zelenskyy explained, after that, Putin will tell Europe that there is no possibility of supplying gas through Ukraine's GTS, and it is necessary to launch Nord Stream 2. Otherwise, Europe will be left without gas, which is now transported through Ukraine. According to the president, a clear position is needed at the moment, if Russia continues to undermine Europe's energy system, Nord Stream 2 will still not be launched, and sanctions will not be lifted.