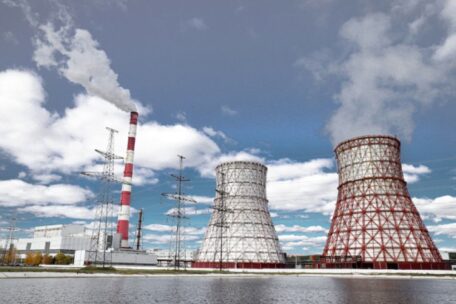 Friday, August 12, 2022
Russia has seized 35% of Ukrainian electricity generation.
According to Forbes, 35% of Ukrainian electricity generation is located in the occupied territories of Ukraine. Ukraine lost 30% of its solar, more than 90% of wind generation, and more than 50% of thermal capacity. There are five large power plants on the Ukrainian territory occupied by the Russian Federation since February 24: Zaporizhzhia NPP, DTEK Zaporizhia TPP, Kakhovskaya HPP, Vugleghirskaya TPP, and DTEK Luhansk TPP. The combined total capacity of these power plants is about 14 GW. This is without considering city thermal power plants and solar and wind power plants. The total capacity of the Ukrainian energy system is more than 50 GW. Four more power plants are located less than 20 km from the front line: DTEK Kryvorizka TPP, DTEK Kurakhivska TPP, Zmiivska TPP, and Slovianska TPP. Their total capacity is about 8 GW. The capacity of  the Zaporizhzhia NPP is more than 6 GW. It is the largest nuclear power plant in Europe and the ninth largest in the world.