Rivne region farmers have completed the sowing of spring grain crops.
Wednesday, April 20, 2022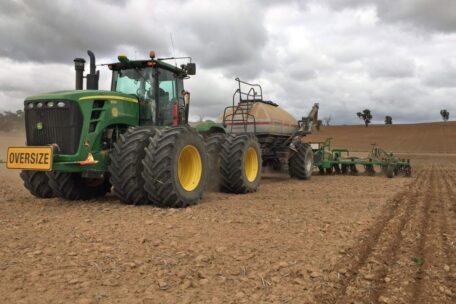 Today, "96% of the planned area of ​​early spring grain crops in the Rivne region has been sown; however, the sowing campaign continues. In total, we plan to sow 420,000 hectares for the 2022 harvest. Today, areas for late cereals are also being prepared. In addition, we are actively continuing to plant technical crops as well," said the head of the Rivne administration, Vitaliy Koval. According to him, the region has already started sowing corn and wheat. This year, food crops in Rivne fields will occupy at least a quarter of all planted areas.
Support UBN team