Rheinmetall has begun supplying Ukraine with automatic reconnaissance systems.
Wednesday, March 1, 2023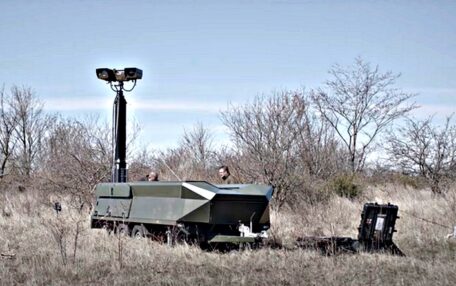 The German defense concern, Rheinmetall AG, has started supplying Ukraine with UAV automatic reconnaissance systems. It is noted that these systems are used mainly for surveying areas with minimal involvement of personnel. For this project, Rheinmetall is cooperating with the Estonian company, DefSecInt. SurveilSPIRE systems consist of mobile observation points equipped with cameras for day and night vision, mini-UAVs that can be used for patrolling and other missions, and their control complex. SurveilSPIRE can be easily trailered to a desired location and requires three people to assemble the surveillance point. 4G and Starlink networks transmit images, and to increase SurveilSPIRE's autonomy, its mechanisms receive energy from solar batteries.
Support UBN team