Residential and commercial construction in Ukraine collapsed last year.
Wednesday, April 5, 2023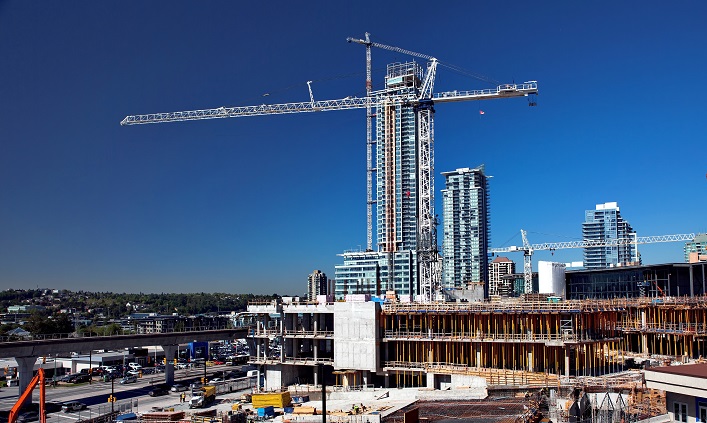 In 2022, construction enterprises of Ukraine completed 55.9% less projects by volume compared to 2021, the last pre-war year, according to state statistical data.
The completed work volume amounted to UAH 113.83B against UAH 253.9B in 2021. According to 2022's results, the construction of residential buildings fell by 51.9% compared to the previous year to UAH 19.83B. The volume of construction of non-residential buildings decreased year-on-year by 53.5% to UAH 29.61B.
Engineering construction fell during the year by 58.5% to UAH 64.39B. In December 2022, the volume of completed works fell by 58.9% year-on-year, but it increased by 62.4% compared to November. The share of new development in total completed construction works in 2022 was 36.9%, repairs 38.6%, and reconstruction and technical rearmament 24.5%.
Support UBN team