Renewable electricity producer SREW N.V. sues Ukraine for €70 mln.
Friday, December 10, 2021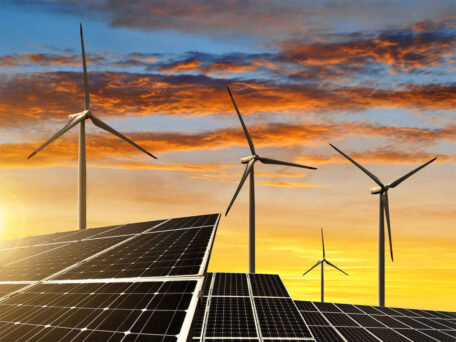 According to the Ministry of Justice, the plaintiff alleges a violation of his rights as an investor arising from the agreement between the governments of Ukraine and the Belgian-Luxembourg Economic Union on mutual encouragement and protection of investments. Belgian SREW N.V. – investor in Dnipro-Buzka wind station LLC in Kherson region. The capacity of the station is 110 MW. The company has turned to arbitration because it believes that Ukraine "unjustifiably and inconsistently destroyed the legislative regulation in the field of renewable energy." Namely, it concerns establishing a requirement for full payment of the book value, an additional reduction of the "green tariff," an increase in the share of reimbursement of the cost of settling the imbalance in favor of Guaranteed Buyer (Government).
Support UBN team