"Poland's aid to Ukraine has reached more than $7B this year,"
Friday, March 24, 2023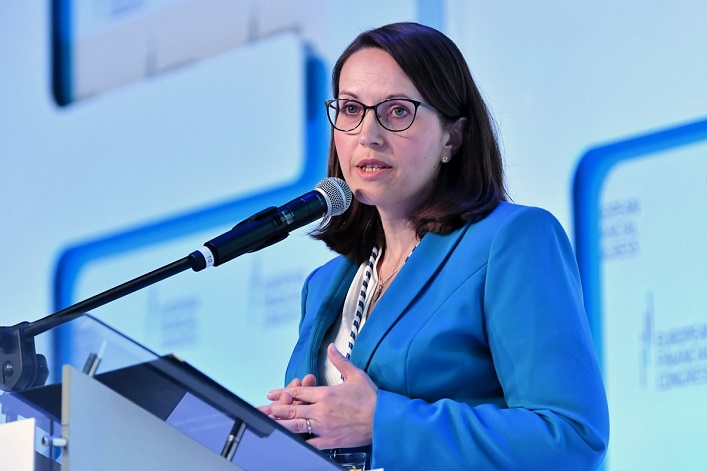 said the Minister of Finance of Poland, Magdalena Zhechkovska. She specified that these funds make up about 1% of the country's GDP, or almost 30 billion zloty. These funds came from the state budget, local self-governing bodies, and military aid.
Regarding aid this year, Minister Zhechkovska explained that everything will depend on the level of military assistance and the number of Ukrainian refugees in Poland.
According to the minister, approximately 1 million Ukrainian citizens who need help have arrived in Poland. At the same time, 780,000 Ukrainians who work and do business in Poland contribute to developing the country's economy.
Support UBN team