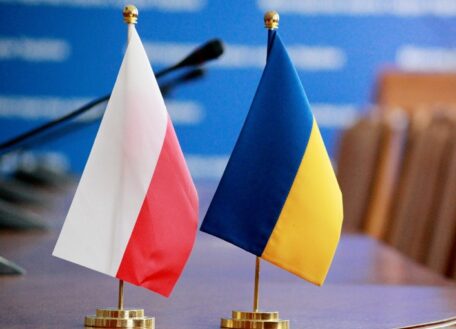 Monday, December 19, 2022
Poland will become an economic hub for Ukraine.
A draft law, currently being worked on in Poland, is designed to insure against the risks of investors who are ready to invest in reconstructing Ukraine. In addition, it would implement business projects in the newly liberated territories. Poland seeks to become not only a logistical but also an economic hub for Ukraine, the Deputy Prime Minister of Ukraine, Iryna Vereshchuk, is convinced. Vereshchuk called on other countries to implement similar practices and provide insurance guarantees for companies willing to work in Ukraine. According to the minister, this will stimulate investment in Ukraine. These are very real prospects, emphasized the head of the Ministry of Reintegration.