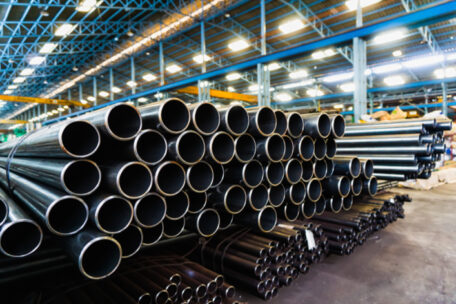 Tuesday, June 7, 2022
Pipe production in Ukraine has recovered 65% of pre-war production levels.
According to the results of May 2022, Ukrainian pipe plants increased their production 250% compared to April – up to 45,000 tons, reported Ukrinform. Thus, the industry managed to restore almost 65% of its pre-war production level, which is approximately 70,000 tons per month. It is noted that the following enterprises operated in May: Nikopol Seamless Pipe Plant (260% growth compared to April); Centravis (+ 45%); Pipe steel (-20%); Novomoskovsk plant (+230%). In concert with increased production, the new export supply chains built through EU seaports helped ensure growth for the second month in a row through improved logistics.