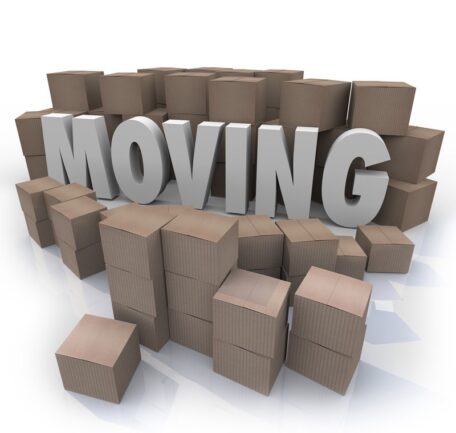 Thursday, July 14, 2022
Over 1,000 enterprises are moving to the west of Ukraine.
Currently, 661 companies have been relocated to safe regions in the west of Ukraine, and another 475 are looking for a location or a method of transportation, announced Deputy Minister of Economy Tetyana Berezhna. According to a new Digital Platform for Business Relocation,1,723 relocation applications from enterprises were registered on the platform. Out of all applicants, 661 enterprises have already relocated, and 458 are already working. Currently, 475 enterprises are in the process of moving. Moreover, while the applications were being considered, 578 enterprises declined to move because their regions had been liberated. The deputy minister reported that the top industries to move are retail, motor vehicle repair, the processing industry, and IT. The most popular regions for relocation are the Lviv, Zakarpattia, and Chernivtsi regions.