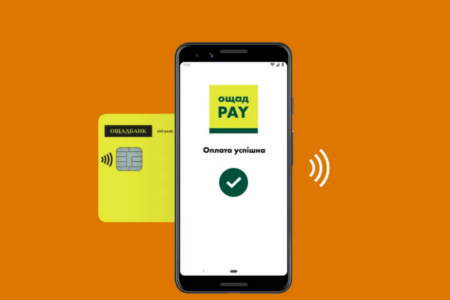 Wednesday, January 19, 2022
Oschadbank launched a smartphone cash register.
State-owned bank Oschadbank has launched its software for receiving payments via the OschadPAY mobile app. The bank offers a single tariff for using OschadPAY – 1.7%. This is the first Ukrainian bank to provide merchants with a service of fiscalization of non-cash payments and cash payments through mobile software development, which became mandatory for most sole proprietors who are in a flat tax rate category beginning January 1, 2022.