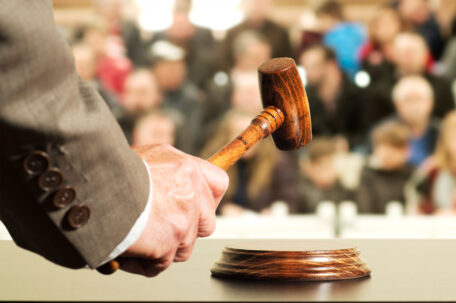 Tuesday, January 11, 2022
Odesa coffee plant is up for sale at a Dutch auction.
Oschadbank will sell a coffee plant in the Odessa region at a Dutch auction for the first time. The State Savings Bank has put the right of monetary claim for sale under a loan agreement with Ukrkava and under some collateral agreements ( like mortgage, pledge, and/or surety) on this loan. The initial price of the lot is just over UAH 237.84 M ($8.7 M), as announced by the bank's press service. Assets of the Ukrkava plant are machinery, warehouses, and land located in the Odessa region. The Prozorro auction will take place on February 1st, 2022.