Nibulon is investing in constructing a large elevator and a mill at the port of Izmail.
Monday, May 8, 2023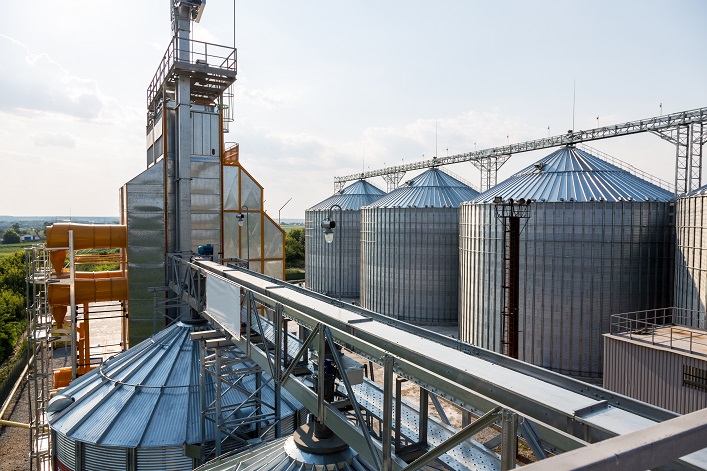 New investment by one of Ukraine's largest grain market operators will increase shipments from the current 170,000 tons of grain per month to a potentially possible 300,000 tons. To realize this potential, Nibulon is considering the possibility of building a full-fledged elevator on the site, designed for the simultaneous storage of 118,500 tons of grain, as well as a modern high-tech mill with a capacity of 750 tons per day.
The company noted that the new mill will be able to meet the needs of Ukraine's domestic market and serve the interests of the UN World Food Program (WFP) food security mission.
Currently the program uses Turkish processing facilities, sending Ukrainian grain there through the grain corridor. But it is also possible for Ukraine to transport flour, bran, and other locally processed grain products.
Support UBN team