Next year, the IT company SoftServe, plans to hire another 3,000 – 4,000 employees.
Wednesday, December 29, 2021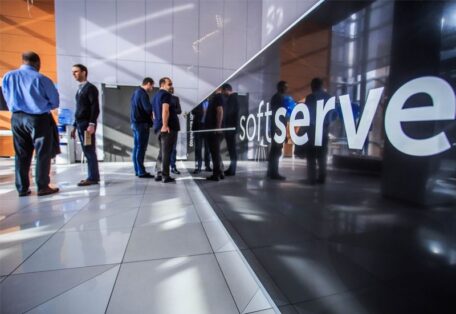 SoftServe intends to have 16,000 employees by 2022, reported nv.ua. Today, the company has 12,736 employees globally. In the past year, the company has added 5,288 people jobs. According to preliminary estimates, the company's growth will be in the range of 30-40%. The company has opened 1,712 vacancies in the global market, of which 1,193 in Ukraine. The largest increase in quantitative growth per year since the company commenced operation.
Support UBN team