Near Protocol, a Startup Co-Founded by Ukrainian Ilya Polosukhin, raised $150M.
Monday, January 17, 2022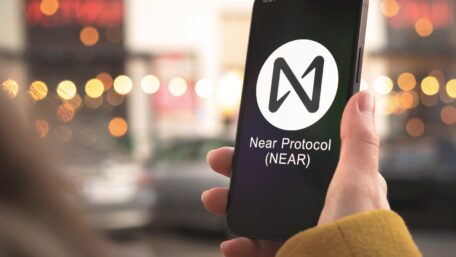 Near Protocol is a blockchain for building decentralized applications (daaps). Compared to other blockchains, Near is easier to use, cheaper, and faster. Near is also open source – every user can contribute to its development. You can create an application based on Near in five minutes, its developers said. The blockchain processes over 100,000 transactions per second and make one block of information every second. Ethereum, processes about 15 transactions per second, and in Bitcoin, it is 5-7 transactions. The project has its token of the same name. After information about attracting investments, it rose in price to $19 per token. The total market capitalization for the company increased to $11B.
Support UBN team