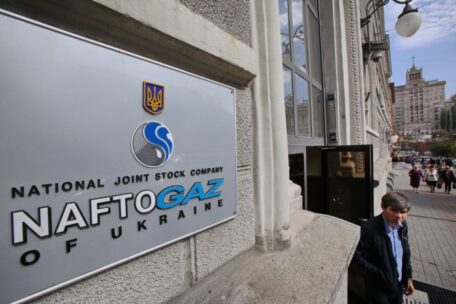 Wednesday, July 13, 2022
Naftogaz has asked Eurobond holders to postpone their payments.
 Naftogaz of Ukraine, through the issuer of its Eurobonds, Kondor Finance plc, appealed to the holders of these securities for almost $1.5B with a proposal to postpone its coupon payments for two years. Due to the war, the issuer, at the borrower's request, has initiated this consent request to obtain bondholder approval to facilitate the preservation of available cash by the borrower to maintain Ukraine's prioritization strategy, the stock exchange said. Currently, three issues of Naftogaz Eurobonds are in circulation on the market, all of them were placed in 2019: the three-year issue of $335M at 7.375%, a five-year issue of EUR 600M at 7.125%, and 7-year bonds for $500M with a yield of 7.625%. The maturity date of the $335M issues is July 18, 2022.