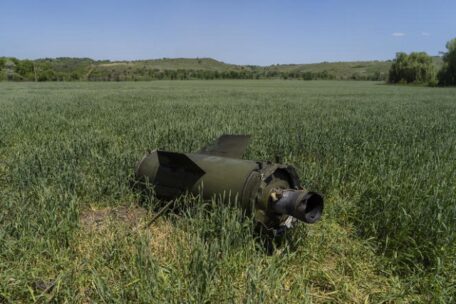 Wednesday, January 18, 2023
More than 11 million square meters of land in Ukraine are littered with ammunition.
According to the State Inspectorate, because of Russia's full-scale war over the first 10 months, 11.08 million square meters of Ukrainian lands have been littered with the remains of destroyed objects and ammunition, and 280,130 square meters of soil were contaminated with hazardous substances. In addition, 686,170 tons of petroleum products were burned during shelling, polluting the air with dangerous substances, and 59150 hectares of forests and other plantations were burned by rockets and shells, some of which may be restored within ten years, and the rest are lost forever. Also, 979,110 square meters of facilities, including critical infrastructure, were destroyed.