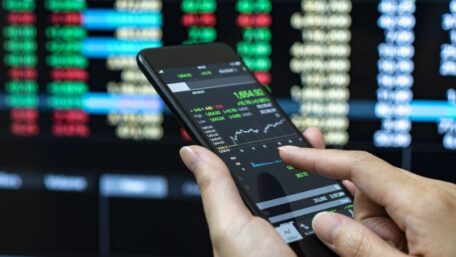 Tuesday, December 21
McDonalds and Johnson & Johnson shares to be traded in Ukraine.
The Ukrainian Stock Exchange announced that the shares of 3 blue-chip companies – McDonald's, Johnson & Johnson, and the railway operator CSX Corporation in Ukraine. The announcement was made by Aleksei Sukhorukov. Previously, the National Commission on Securities and Stock Market reported that 90 securities of international issuers were admitted to circulation on the Ukrainian market. More than 30 were withdrawn in September-November this year, initiated by Alfa-Bank, investment companies Dragon Capital, Kinto, Ivex Capital, and BTS-Broker.