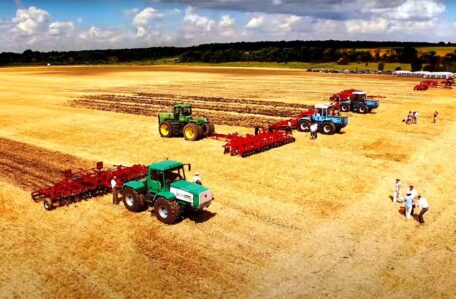 Wednesday, December 1, 2021
"Land Reform" section is available on the national portal for business development Diia.Business,
reported the Ministry of Agriculture. Ukraine entrepreneurs will receive all relevant information about opportunities for developing their own business in the field of land relations. In addition, on the page Land Reform on Diia.Business everyone will find reference materials and instructions on land use and the purchase and sale of land. These include: 1) The procedure for exercising the preemptive right during the sale of land. 2) Recommendations of the Ministry of Agrarian Policy on the use of land and its purchase. 3) How to prepare for the sale of shares.