Josep Borrell asks allies to provide weapons to Ukraine as soon as possible.
Tuesday, April 12, 2022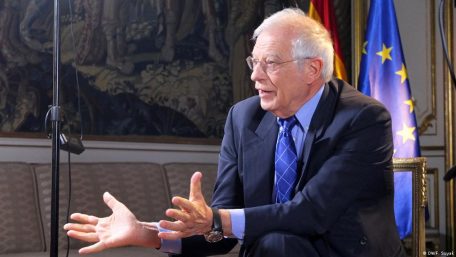 The EU foreign policy chief, Josep Borrell, urged member states to give Kyiv the weapons it has asked for quickly as Ukraine braces for Russia to step up its campaign in the country's east, according to people familiar with the weekend discussions. Borrell told EU diplomats a decision is needed in days, not weeks, and the bloc must do whatever it takes to help Ukraine.
Support UBN team