Israel refuses to provide Ukraine with old Hawk air defense systems.
Friday, January 27, 2023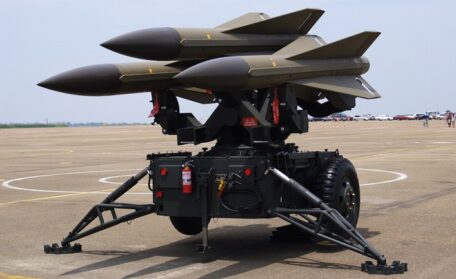 Two weeks ago, the Pentagon asked the Ministry of Defense of Israel to hand over to Ukraine the old American-made Hawk air defense systems that have been removed from the state's arsenal and are in storage. However, according to Axios, Israeli Defense Ministry spokesman Dror Shalom responded that his country had not changed its policy on refusing to provide arms to Ukraine. In addition, Israel's existing Hawk systems have become inoperative due to long storage and lack of maintenance and, therefore, will not be of use. Jerusalem purchased Hawk systems from Washington back in the 1960s. Israel stopped using them 10 years ago, but about ten batteries of launchers and hundreds of rockets remain in storage. Israel is refraining from providing arms to Ukraine, avoiding provoking tensions with Russia, which could harm its security interests in Syria.
Support UBN team