Insurance projects from a US corporation, DFC, will improve Ukraine's investment climate.
Thursday, September 28, 2023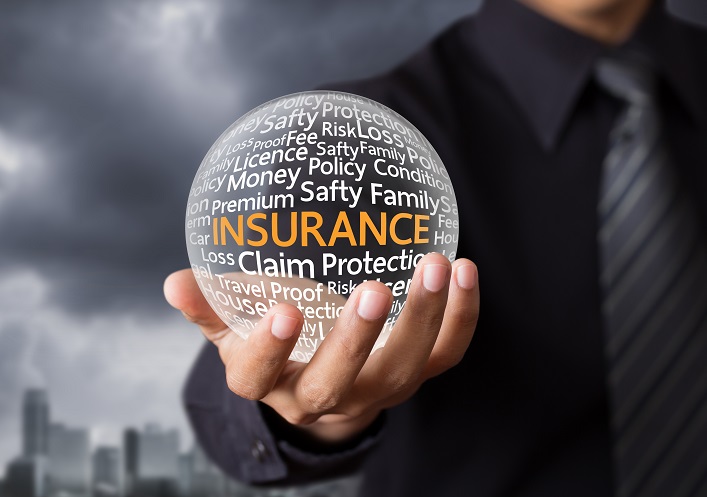 War and political risk insurance is essential for creating an appropriate investment climate for attracting private capital and supporting long-term projects for the reconstruction of Ukraine. Thus, insurance projects from DFC, which are already at the final stage of preparation, will give a positive signal to potential investors.
"It is essential that the DFC's mandate includes insurance for US and other foreign and Ukrainian investors", noted Deputy Minister of Economy Volodymyr Kuzyo.
"We welcome the consultative group between DFC and MIGA, which is strengthening and coordinating efforts to expand Ukraine's war risk insurance mechanism," he noted.
The Ministry of Economy expects to implement seven war risk insurance projects by the end of the year: three from MIGA and four from DFC. In addition, the national export credit agencies of Japan, Germany, France, Italy, Sweden, and Great Britain have already announced investment risk insurance for their residents.
Also, the Polish export credit agency KUKE offers international and Ukrainian investors insurance for trade, property, and investment risks.
Support UBN team