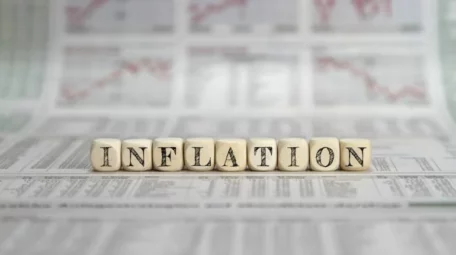 Monday, April 18, 2022
Inflation in Ukraine is forecasted at 10-20%.
 According to the president's economic adviser, Oleh Ustenko, "the inflation in Ukraine will be between 10-20% this year. This is significant inflation, but if the war stops soon enough, the situation will develop positively, and we will be at around 10%." According to forecasts from the National Bank of Ukraine, in March 2022 consumer inflation accelerated to 13.7% year over year from 10.7% in February. However, inflationary pressures will continue to persist, primarily due to the effects of the full-scale war. According to numerous institutional forecasts inflation may exceed 20% in 2022, but will remain under control.