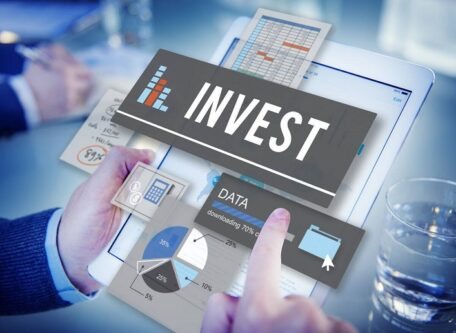 Friday, January 13, 2023
In Ukraine, the number of investors has increased by almost 500%.
The total number of investors registered in Ukraine in 2022 increased 5.5 times, from 22,790 to 126,790, according to data from the Settlement Center, which services contracts in financial markets. It is noted that the greatest monthly increase took place in May, from 32,690 to 93,690. This was most likely the result of the implementation of a simple procedure for purchasing military bonds through Ukrainian bank applications. This increased the number of transactions with government bonds on the Ukrainian Stock Exchange by an order of magnitude. As for the secondary securities market, since its resumption in August, according to the Settlement Center, there has been no significant growth, and hryvnia government bonds remain the main instrument.