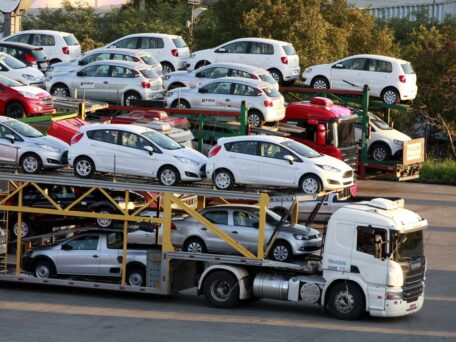 Tuesday, November 30, 2021
Imports of cars to Ukraine increased by 40% this year.
In the first three quarters of 2021, 471,600 cars were imported to Ukraine which is 40% more than in the same period last year. The value of cars imported to Ukraine for this period was $3.3 bln. More than 82% of the total imports of passenger cars are used cars. In the first 9 months of 2021, the volume of imports of used cars increased by 38% compared to the same period last year. The imports of new vehicles increased by 49%. In January-September, 82,000 new passenger cars worth $ 1.6 billion were imported to Ukraine, announced ukravtoprom.