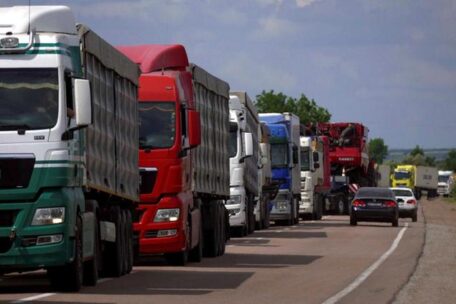 Thursday, July 21, 2022
Hungary expands two checkpoints for the export of Ukrainian grain.
Hungary is working on expanding the Chop-Zahon and Luzhanka-Beregshuran checkpoints with Ukraine to create a corridor to export Ukrainian grain. This was announced by the Parliamentary Secretary of the State of Hungary, Levente Madyar, at a meeting with the Chairman of the Transcarpathian Regional Council, Volodymyr Chubirk, reported the press service of the Regional State Administration. For his part, the head of the Transcarpathian Regional Council promised to assist in the implementation of all projects planned by Hungary in Ukraine.