Here is the list of the most recent investments in Ukrainian startups in 2023.
Thursday, April 27, 2023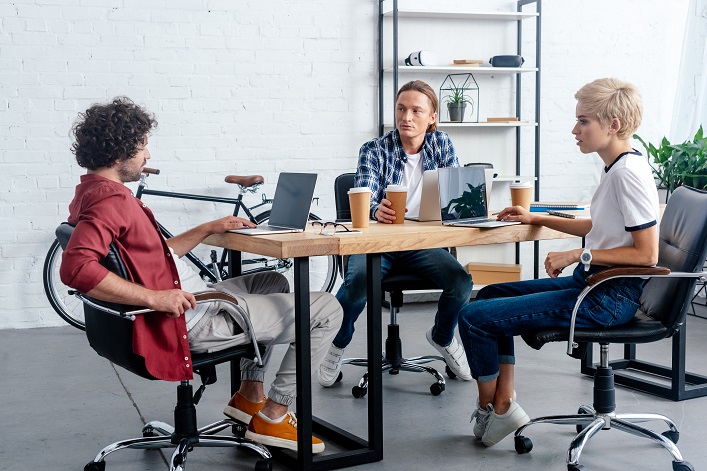 According to ain.ua, it is a relatively small amount of investment, but here are seven investment agreements for January-March:
DressX, a startup founded by Ukrainian women that is developing a virtual clothing store closed a new investment round of $15M.
Ukrainian startup Kolibrio received $2M from the Jump Crypto fund.
Fuelfinance, a company that develops financial management and planning software for startups raised $1M in a seed round.
Ukrainian start-up Deus Robotics, engaged in warehouse robotics, attracted $1.5M from the Ukrainian venture fund SMRK.
Fintech GeekPay, which develops solutions to reduce risks and track payments in digital currencies, has raised funding from Sigma Software Labs.
Ukrainian AI startup Harmix has raised $500,000 from Canadian investors.
Belkins, an international marketing agency with Ukrainian founders, became a lead investor in Gigradar, which helps businesses find clients through the Upwork freelance exchange.
Support UBN team