Here are the countries that have joined the joint purchase of ammunition for Ukraine.
Friday, March 24, 2023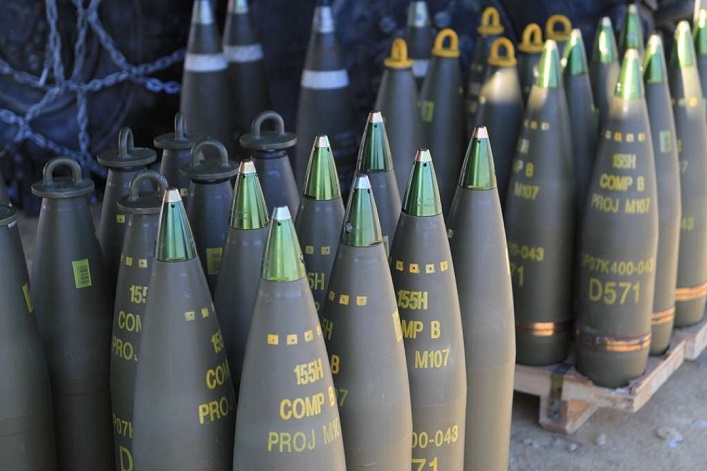 Spain and Denmark decided to join the European Defense Agency and will participate in the purchase of ammunition for Ukraine.
Norway, Austria, Belgium, Croatia, Cyprus, the Czech Republic, Estonia, Finland, France, Germany, Greece, Luxembourg, Malta, the Netherlands, Portugal, Romania, Slovakia, and Sweden have already joined the initiative.
As NATO Secretary General Jens Stoltenberg noted, Putin is waging a war of attrition and will not sit at the negotiating table. Therefore, the West should be ready to support Ukraine for an extended period.
He also voiced Ukraine's need for projectiles, indicating that Ukraine currently uses 4,000 to 7,000 projectiles per day, and the Russian Federation uses 20,000. But Ukraine's current usage level is higher than the current production level.
Therefore, Stoltenberg called on NATO members to spend at least 2% of their GDP on defense. He is convinced that Putin is not planning peace but a new war.
Support UBN team