Guaranteed buyer estimates 2021 debt.
Wednesday, January 5, 2022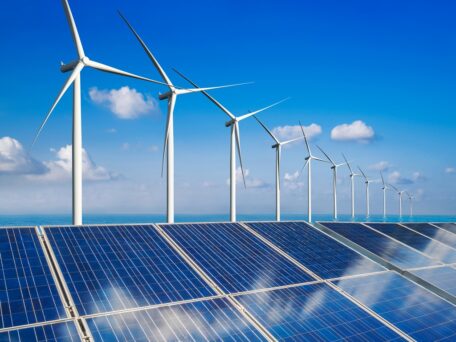 The obligation of the Ukrenergo to Guaranteed Buyer according to the calculations for the electricity produced by RES in 2021 is approximately UAH 11.3 B ($415 M). According to the company's estimates, since January 1, 2021, a total of UAH 70 B has been paid for "green" electricity, of which UAH 46 B was paid directly for electricity in 2021, and the rest for electricity in 2020. 11.4 M MWh were purchased in the RES generation last year, more than half of which (57%) was produced from solar energy, 33% from wind farms, 8% from bioenergy plants, and 2% from hydropower.
Support UBN team