Germany wants gas transit through Ukraine for the next 5-10 years.
Tuesday, November 30, 2021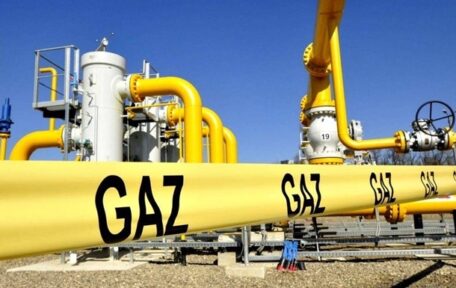 It is working to extend gas transit from Russia to the European Union through Ukraine for at least five years, said German Ambassador to Ukraine Anka Feldguzen. "We are already working to extend this agreement for at least another five years and possibly ten years. So far, we do not have from Russia such signals that they do not want to continue the transit because it is also in their commercial interest", Feldgusen said in an interview with Interfax. She added that the Nord Stream-2 gas pipeline would not be into operation for at least six months.
Support UBN team